Decked out for Memorial Day: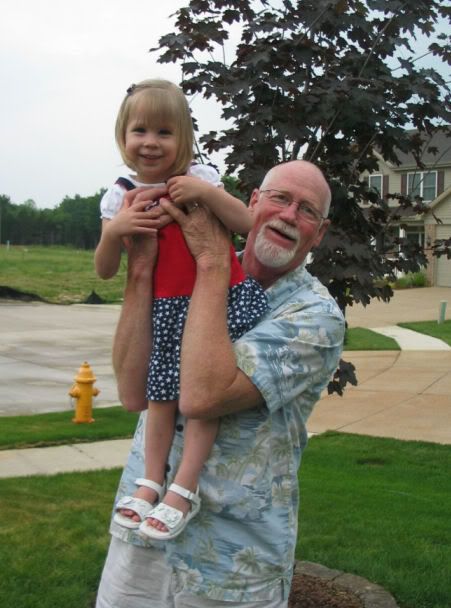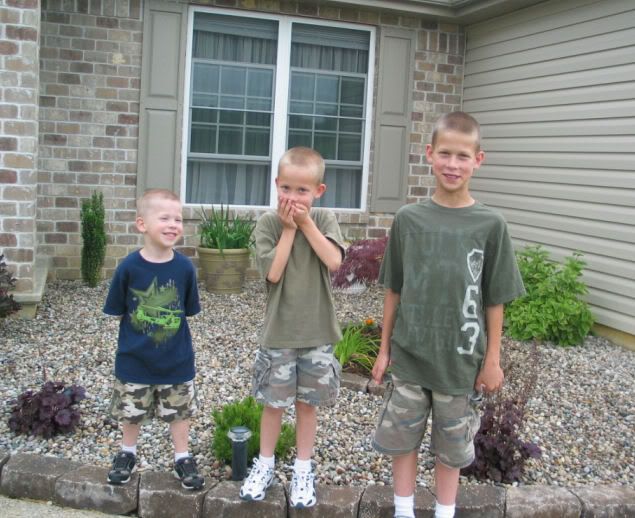 About Me
I'm a Catholic stay at home mom of 4 priceless little people: Joseph 10, Alec 6, Kyle 4, and Lauren 2. It's always a 3 ring circus around here, but I wouldn't have it any other way! I started this blog to share our life with family and friends who live far away, share internet deals, and to join the world of internet giveaways while helping other moms get exposure for the online businesses they use to help support their families. I hope you'll visit often!
View my complete profile

I'm Pro-Life!

Add the abortion
ticker to your blog or site.

Deliver them that are led to death: and those that are drawn to death forbear not to deliver. If thou say: I have not strength enough: he that seeth into the heart, he understandeth, and nothing deceiveth the keeper of thy soul, and he shall render to a man according to his works.


Proverbs 24:11-12


"Today we are nothing but cowards in America. We can't even say the truth because we are so afraid of what our colleagues will think." - Abortion Survivor Gianna Jessen

My Blogroll